Building a Strong Foundation!!
Dedicating this precious little one to the Lord.

​​ "As surely as you live, my lord, I am the woman who stood here beside you praying to the LORD. I prayed for this child, and the LORD has granted me what I asked of him. So now I give him to the LORD. For his whole life he will be given over to the LORD." And he worshiped the LORD there. 1 Samuel 1:26-28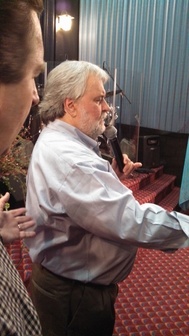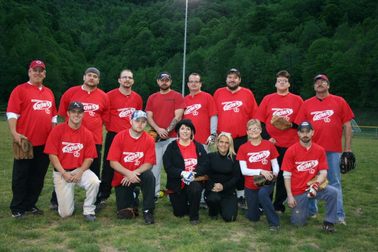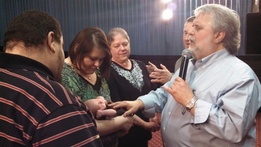 Cornerstone Church Softball League -- "Conerstone Crowns -- Great season 2013!! Awesome Team!!!
Prayer Walk and Gathering - June 2, 2013 -- AASA (Action Against Substance Abuse)